Who we are
Realworks was founded in 2004 to make the life of Real Estate Agents easier, faster, and more efficient. Together, with 100 REAL bold people from 21 different nationalities, we realise our ambitions. We strive to provide CRM, move.nl, and an API platform for Real Estate Agents. Realworks has now become the market leader, with boundless potential.
Working at Realworks means a lot of freedom and responsibility in self-managing teams. As a Realworker, you embrace innovation and collaboration, and your curiosity for learning is never satisfied. These are just a few of the core values that shape us.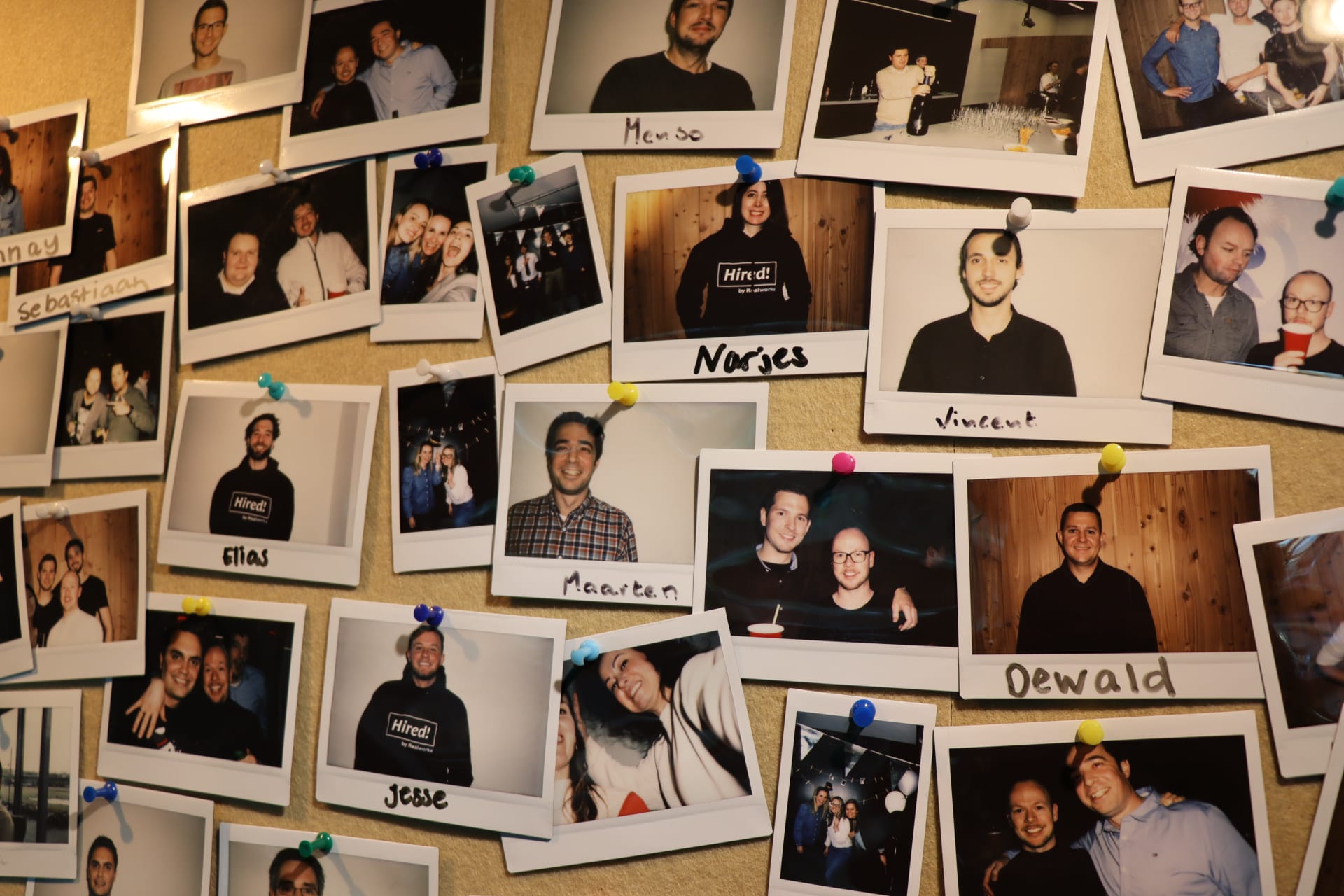 What does the
culture

look like?
When people ask what it's like to work at Realworks, you will usually hear the same few sentiments:
Including everyone matters: We value every opinion in the team. Everyone can have input and feedback in a team.
There is a family atmosphere: We work in a flat and friendly environment. It helps us to work with a positive vibe together.
Everyone's empowered to work in self-managing teams: Sharing knowledge and prioritizing self-development makes a difference. You can set up the goals in your team and achieve them.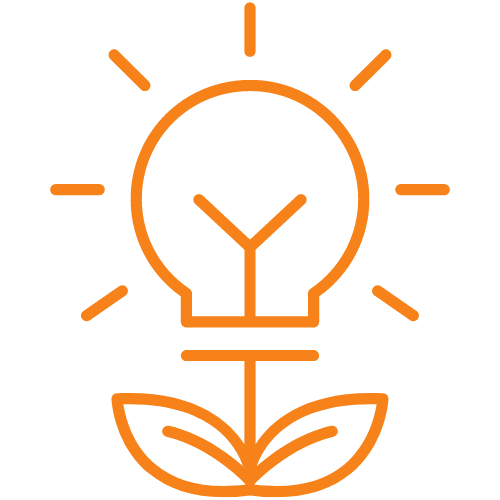 Growth and ambition
Inspiring ourselves to keep growing and improving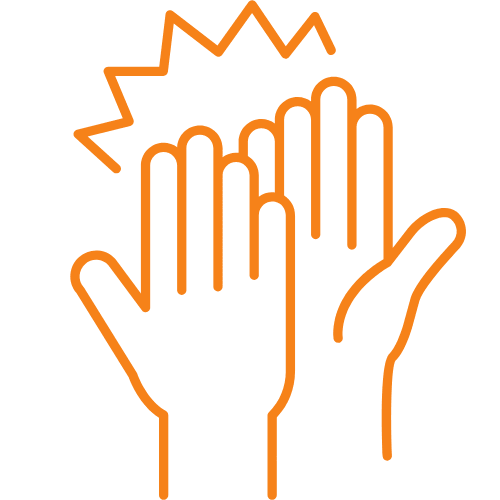 Informal culture
Expressing ourselves and having fun besides working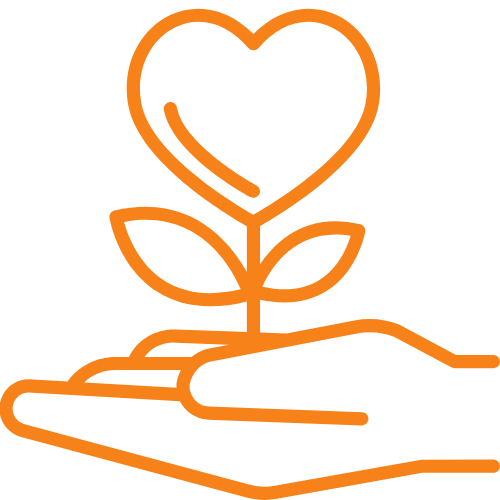 Humanity
Taking care of each other like a REAL family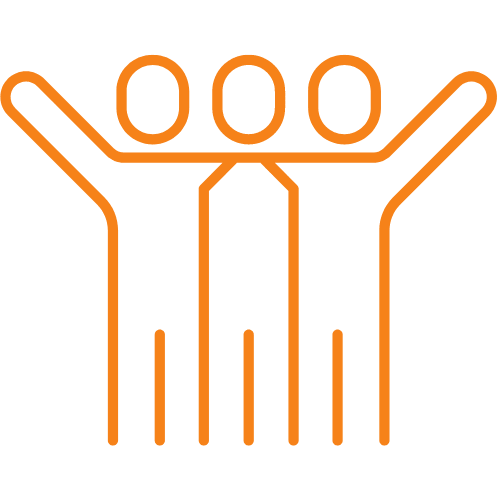 Diversity and inclusion
Celebrating 21 nationalities with different backgrounds
Explore our benefits and perks which make life better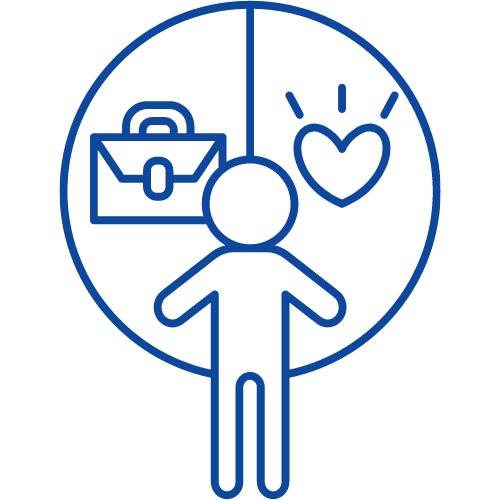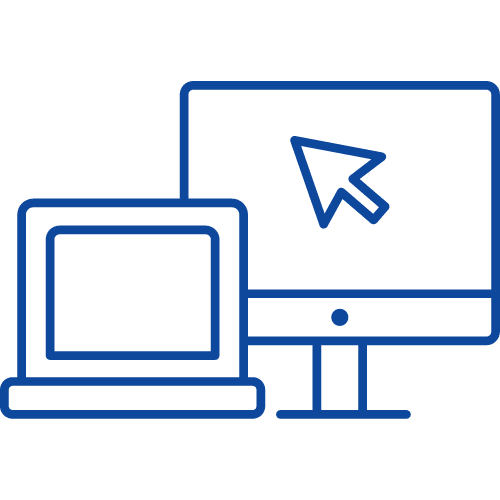 Learning & development budget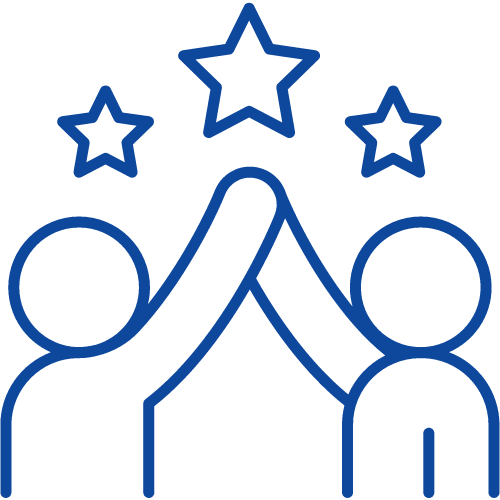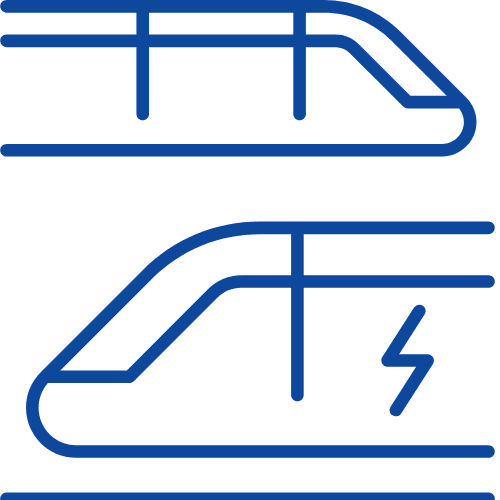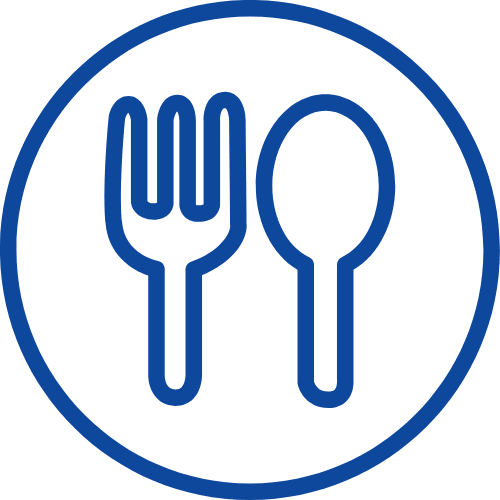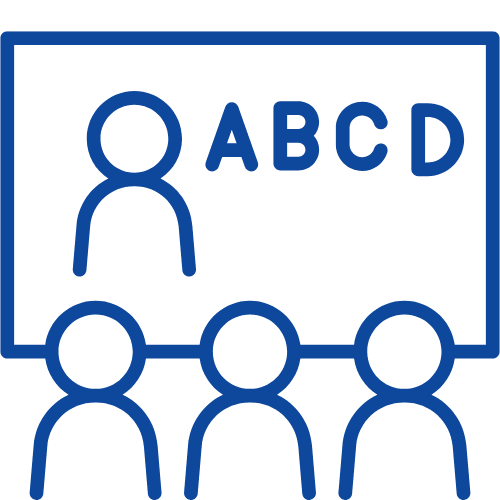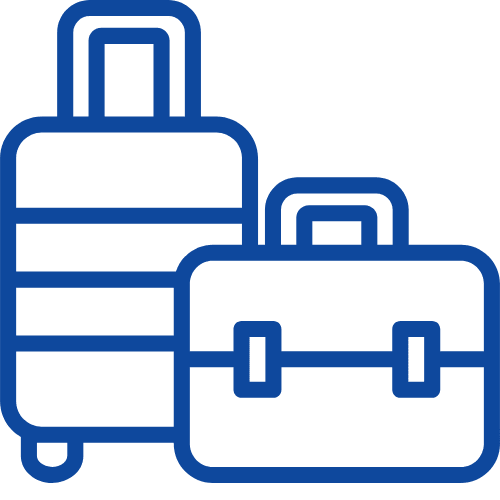 What does the
recruitment process
look like?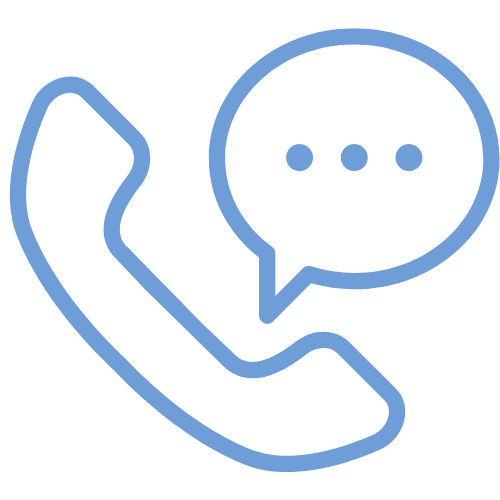 1. Short Call
Let our recruiter learn about you and your story in the first call. This is also a chance for you to ask first questions about the role and company.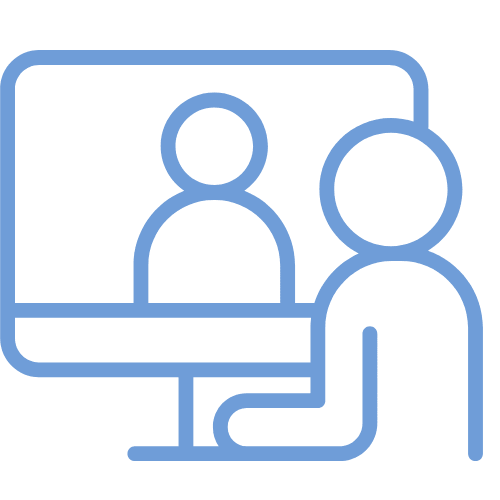 2. First Interview
The goal of this interview is to get to know each other better. You'll see one of your future colleagues with our recruiter.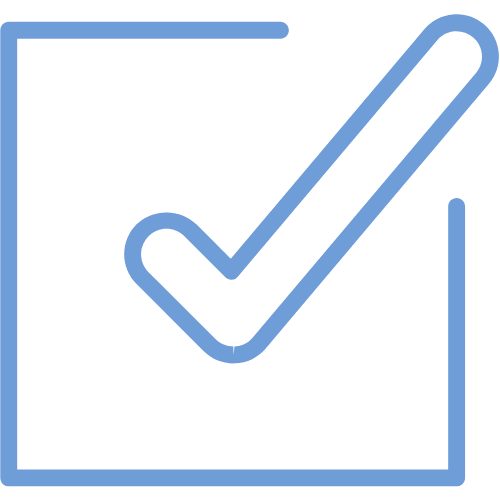 3. Assignment
We would like to see your knowledge in practice. This step gives you a chance to bring your power to the table.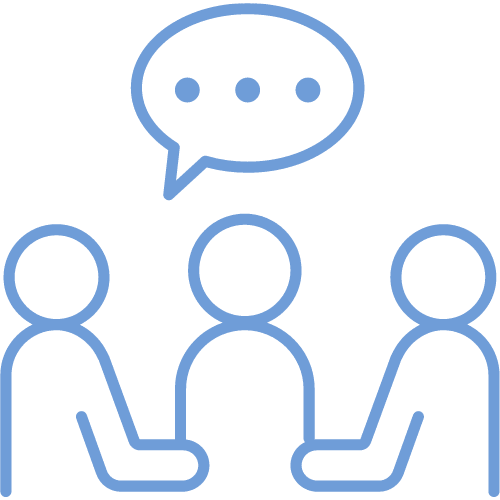 4. Second Interview
You'll have a technical interview with two future colleagues; you can present and discuss your assignment in this interview.
What can you expect from the

onboarding process

if you join us?
Besides our in-person onboarding at the office, you can use the Realworks onboarding application. The application is customized for sharing knowledge and information. By playing cool games and doing the quizzes in the application, you will quickly get familiar with Realworks and Realworkers.
Let's get in touch!
Send us an e-mail, and we will get back to you soon! recruitment@realworks.nl